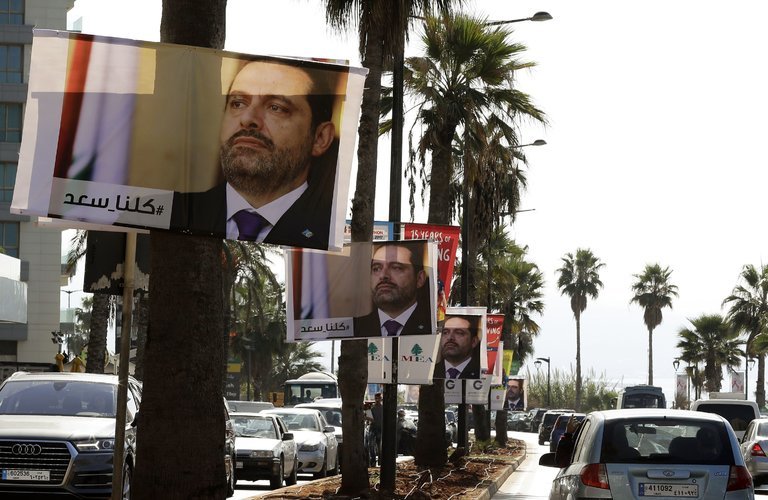 Lebanon's Prime Minister Forcibly and Suddenly Resigns
The 411
After taking a sudden trip to Saudi Arabia, the Prime Minister of Lebanon suddenly announced his resignation
Iranian-backed Hezbollah movements suggested that the prime minister was forced into this decision, while Saudi Arabia claims to be protecting him from an unspecified assassination
Tensions between Saudi Arabia and Iran continue to rise in the Middle East and their influence affecting neighbouring countries, including Lebanon.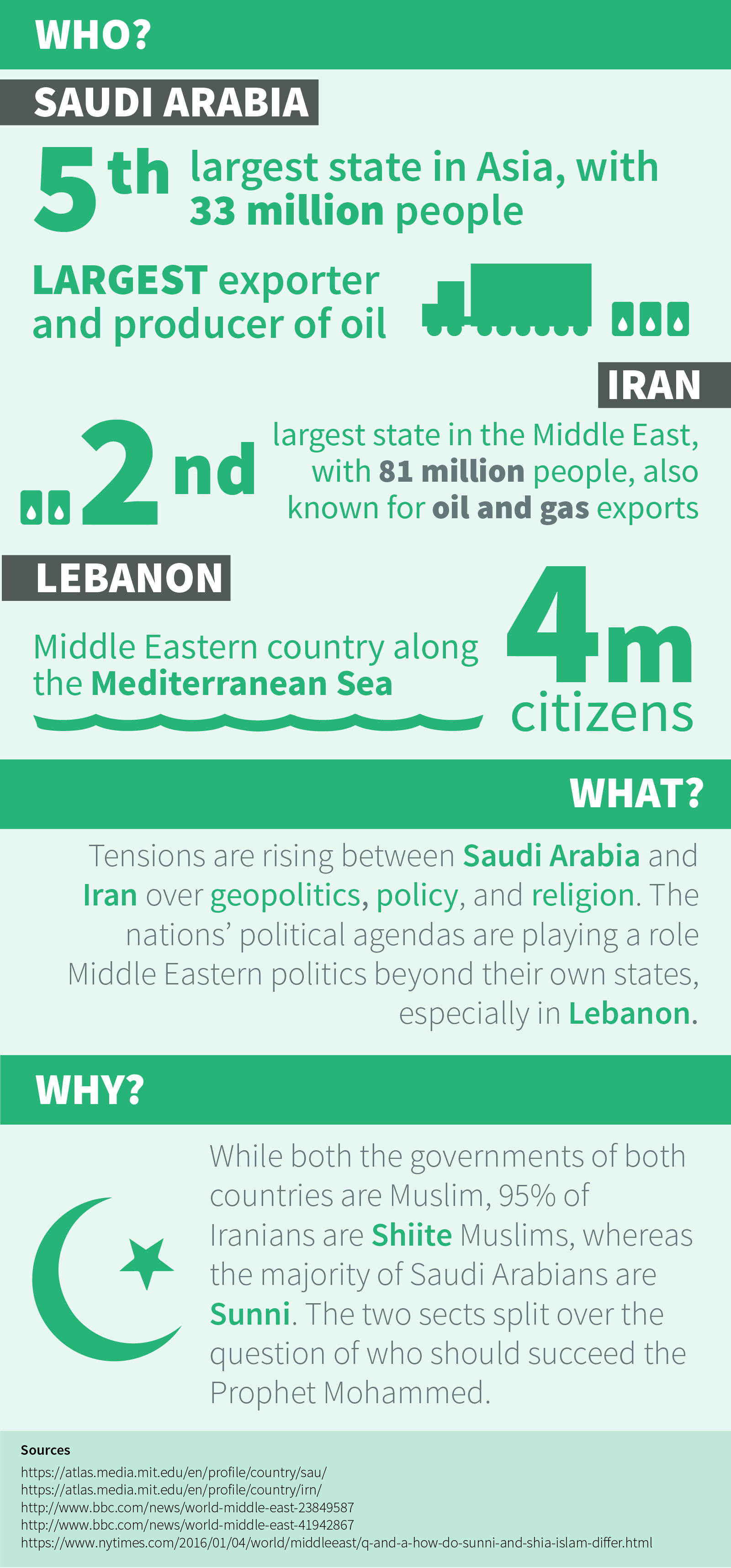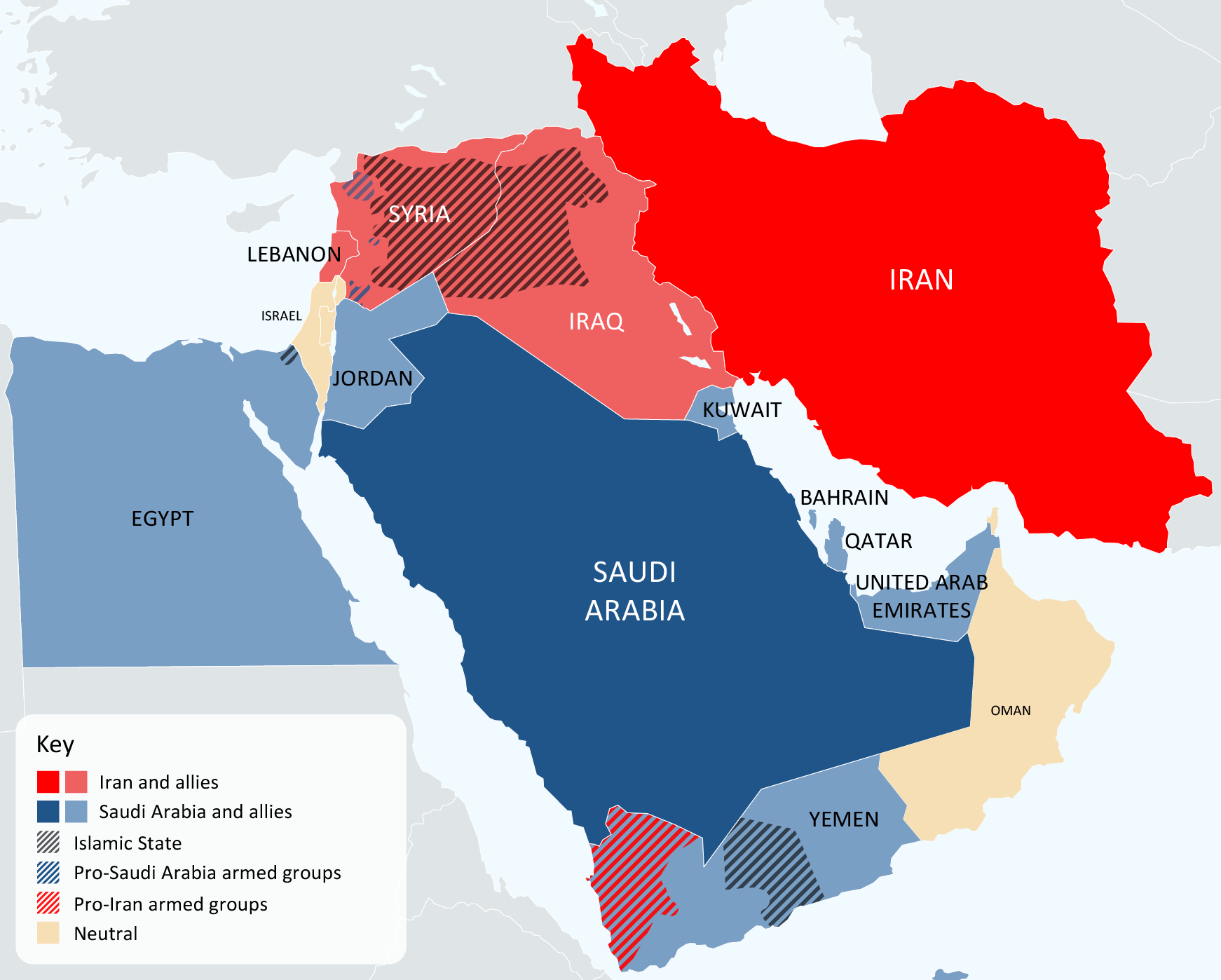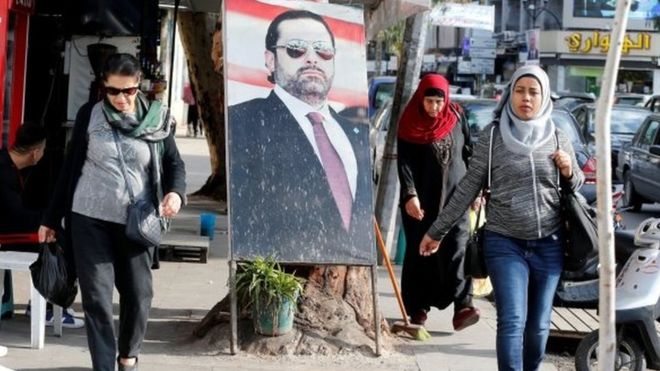 Lebanon in Crosshairs as Saudi-Iran Tension Soar
The Middle East is entering what many analysts see as a dangerous new phase. With the Islamic State group on the brink of defeat, the long-simmering rivalry between Saudi Arabia and Iran threatens to boil over, with Lebanon in the crosshairs.
The Lebanese Prime Minister, Saad Hariri, unexpectedly quit last weekend.
He made his announcement not from Lebanon but in Saudi Arabia, the country that acts as his political backer. Many Lebanese believe he was pushed into the decision by Riyadh.
The spectacle of the missing prime minister is being seen as part of the wider regional struggle between Sunni-ruled Saudi Arabia and Shia-dominated Iran.
For now, Lebanon is uncomfortably centre stage - it is after all where proxy wars have been fought in the past.
Iran backs the Shia movement Hezbollah here. Its supporters believe Mr Hariri's resignation was orchestrated by the Saudis in order to weaken their influence in the country.
On Thursday, Saudi Arabia and its Gulf allies further ratcheted up the pressure by urging their citizens to leave Lebanon, sending a clear signal of a toughening up of its policy towards the country.
'On the brink'
Meddling in Lebanon's affairs by great powers is nothing new. But the fear is a misstep now could trigger something far graver.
"In the last few decades, we've never been so close to the precipice," warns Maha Yahya, director of the Carnegie Middle East Center think-tank.
"The threat of a regional war has never been this real where a conflict would involve a variety of different countries."
And that is why what happens in Lebanon matters to us all.
The so-called Islamic State group is all but defeated. What is happening now though - the growing rivalry between Saudi Arabia and Iran - could be even more dangerous for the region and beyond.
Article excerpts sourced from: http://www.bbc.com/news/world-middle-east-41942867
Wanna learn more?